Aquilani happy for Liverpool
Former Liverpool player Alberto Aquilani said that he is happy for the Liverpool fans after their team has managed to overturn a 3-0 defeat to qualify for the Champions League final. He said that it is not easy to beat Barcelona and to have beaten them by 3-0 is a wonderful achievement.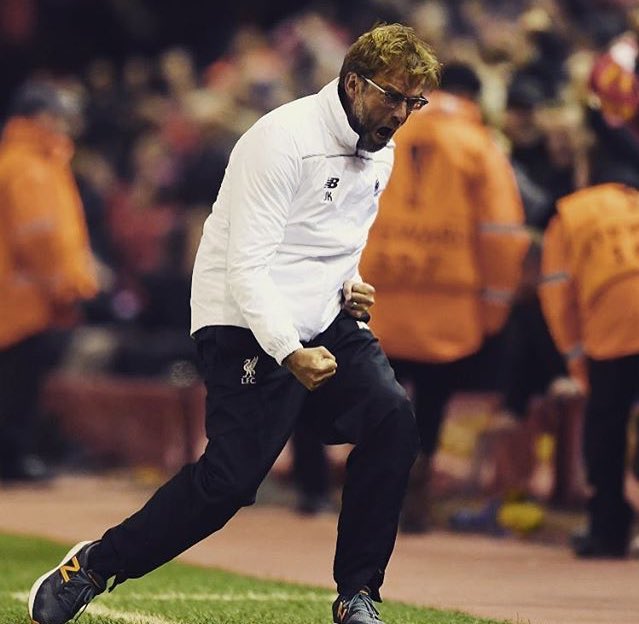 He said that Jurgen Klopp is a wonderful manager and that he has successfully managed to improve this Liverpool side. He said that the team can still win the title in the Premier League and that fans should still believe.
Alberto Aquilani said that the team made a great performance against Barcelona and that they did give their opponents time and space on the ball. He said that with players such as Lionel Messi and Luis Suarez it can be very dangerous to give them time on the ball and that the Liverpool players managed to close them down really quickly.
The former Liverpool player believes that Liverpool is now the favorite to win the Champions League behind both Ajax and Tottenham Hotspur. He said that the Anfield side has been really consistent throughout the season so far and that they deserved to win a trophy this season.
He said that they will have to wait for the ultimate day of the season to find out whether they can overtake Manchester City for the title and that there is a good chance that they can end up with a double.
Alberto Aquilani said that even if they do not win the title this season there is a great chance that they will achieve it next season. He said that Klopp will want to strengthen the team and he is sure that they will be able to push Manchester City all the way back for the title.