ATLETICO MADRID COMPLETE YET ANOTHER SUMMER SIGNING
Spanish La Liga giants Atlético Madrid have continued to show that they mean business this summer after completing yet another signing of the transfer window. The Spanish La Liga title holders look like they are ready to defend their league crown next season and also want to fight for other major trophies next season as they have continued to show just how active they are to run transfer deals during the summer transfer market. After already signing Rodrigo de Paul this summer from the Italian Serie A, they have now completed the signing of Brazilian player Marcos Paulo from Brazilian Serie A side Fluminense.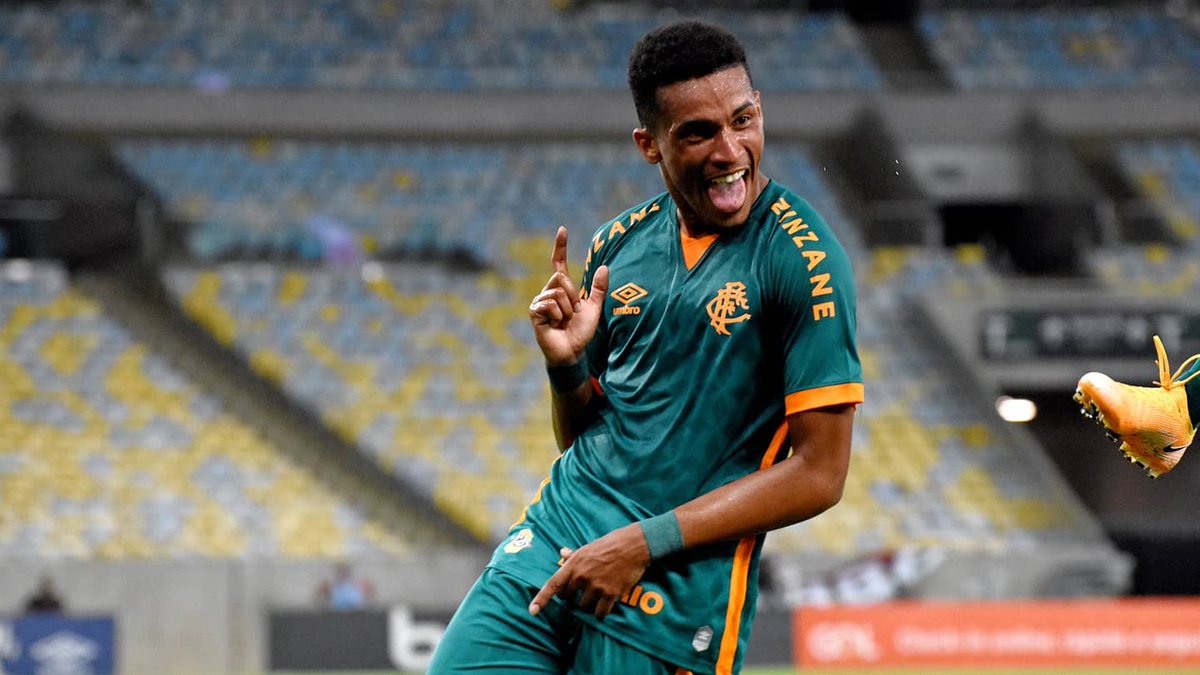 The Spanish club did well enough to secure the league title last season but they look to not be interested in relaxing and have instead been working round the clock to make sure that they sign more players that will even further strengthen the squad. Diego Simone wants to get his transfer businesses done as quickly as possible so he can have all his players available for their pre-season tour as they look to prepare for the next season.
The signing of 20-year-old Paulo from Brazil is a big sign that Atletico Madrid are still interested in Boosting their attacking ranks and that they also want to do even better in the UEFA Champions League next season. The young attacking midfielder is one that will bring some attacking flair to Atletico Madrid and will, with his direct attacking play, be ready to contribute to their attacking numbers next season.
Star striker Luis Suarez was the club's top performer last season and could as well improve on his goals if he gets more support in attack, which is what Paulo is set to bring to the team as from next season.