Collapse Plan B: James, Morata, Pepe, Mariano, Danilo, Kovacic And Cristiano
Some more than an year ago Zinedine Zidane had Kovacic, Pepe, Morata, Danilo, Mariano and James on the bench. All these legendary players created the famous plan B for the club. This plan B helped Madrid to win the double of La Liga and Champions League double for the first time in the history. This dream team that has been diminishing at an amazing speed is now weakening the team and also complicating the situation.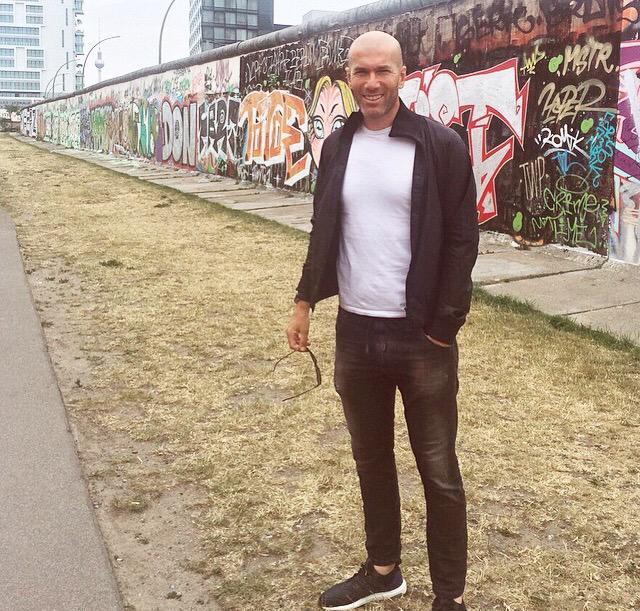 He is unwilling to retain some and it opened the exit door. The door got open for those who weren't willing to extend their status of substitution for a long period of time. It does not matter, what they are told and how much, they love to be starters and wanted the same, but this is the thing they could be achieved only by leaving. The same thing happened with Morata and James in the last summer, and it was followed by Mariano, Danilo and Pepe.
However, the upcoming Champions League would be going to straighten the situation and will surely end up making up for a complicated season particularly in the league. In this year summer, it is the Kovacic who has not kept with his status of substitute anymore and have forced the club to get a way out. There is one more Plan B that has only Nacho, Asensio and Lucas remain.