Luis  Suarez Continues To Shine At Atletico Madrid
Former Barcelona striker Luis Suarez continues to prove has continued to prove his doubters wrong and also giving his former employers more reasons to regret letting him leave some months ago after continuing his fine form for Spanish La Liga giants Atletico Madrid.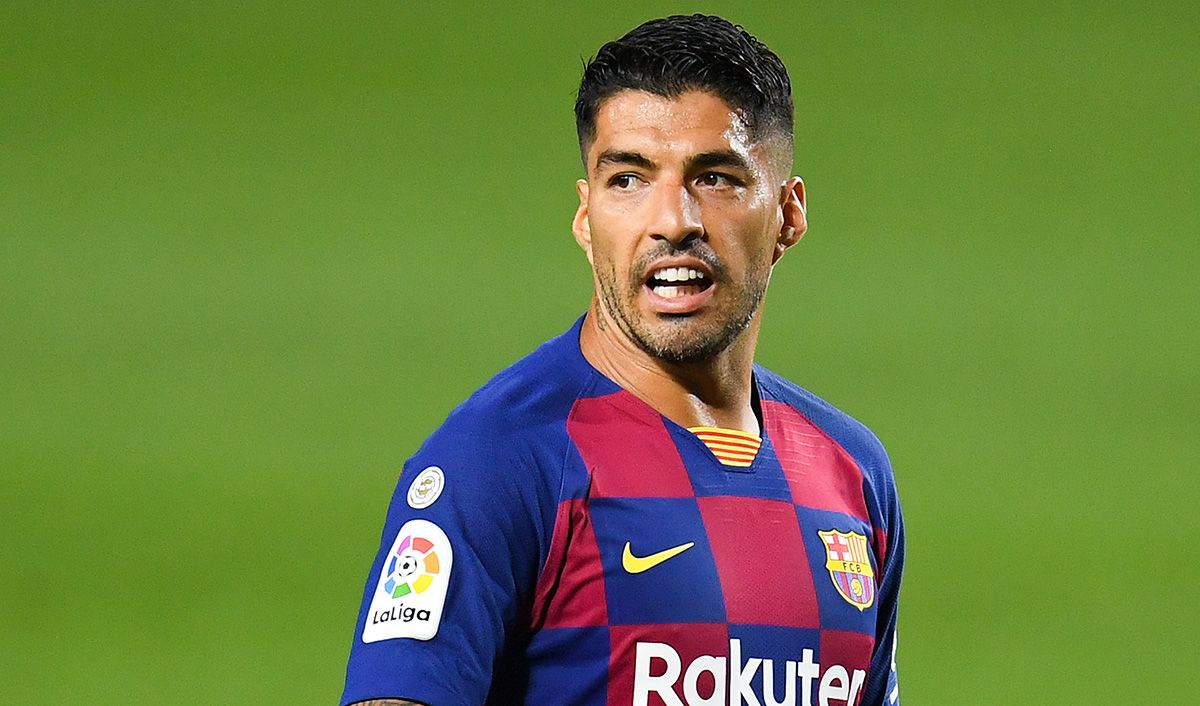 In the Rojiblancos' latest fixture against Eibar in the Spanish La Liga, Suarez was the match-winner with a well-taken strike that handed Diego Simeone's men a crucial win that saw them maintain their record and continue their stay at the top of the table.
Eibar took the lead early in the first half on the 12th minute after goalkeeper
Marko Dmitrovic converted a spot-kick which saw him send his opposite number Jan Oblak the wrong way. Atletico were looking like they would resume the second half trailing their opponents but Suarez came up with a fine strike to draw the game level just five minutes before the half-time whistle.
After the restart, both teams toiled for the tie-breaker as the forwards of both teams kept knocking on rival goalkeepers' doors to find the goal that would put them ahead in the tie. As the match was drawing to a close, Joao Felix came close to being the hero for his Atletico Madrid side after almost finding the back of the net by forcing an outstanding save from Dmitrovic.
Atletico Madrid became even more relentless as they had their players push forward more than normal. They came up with counter attacks after another and just before the end of the 90 minutes, Suarez was once again the man that rose to the occasion for his side. As the deadly striker got into the opposition box, he tricked Anaitz and ended up getting fouled before being handed a penalty. He converted from the spot to seal the victory for Diego Simone as a result.