Thomas Partey, from Atletico Madrid to Red Devils
Manchester United has revitalized its interest to sign Thomas Partey from Atletico Madrid that has been reported by some of the sources of Spain. The footballer who plays for Ghana internationally is considered as the best holding midfielder among all the players listed across the world. He also has the ability to become a natural and perfect successor to Nemanja Matic. Thomas Partey got the opportunity to play for 174 games and has featured in every one of the matches played this season apart from the three in which he was either injured or suspended.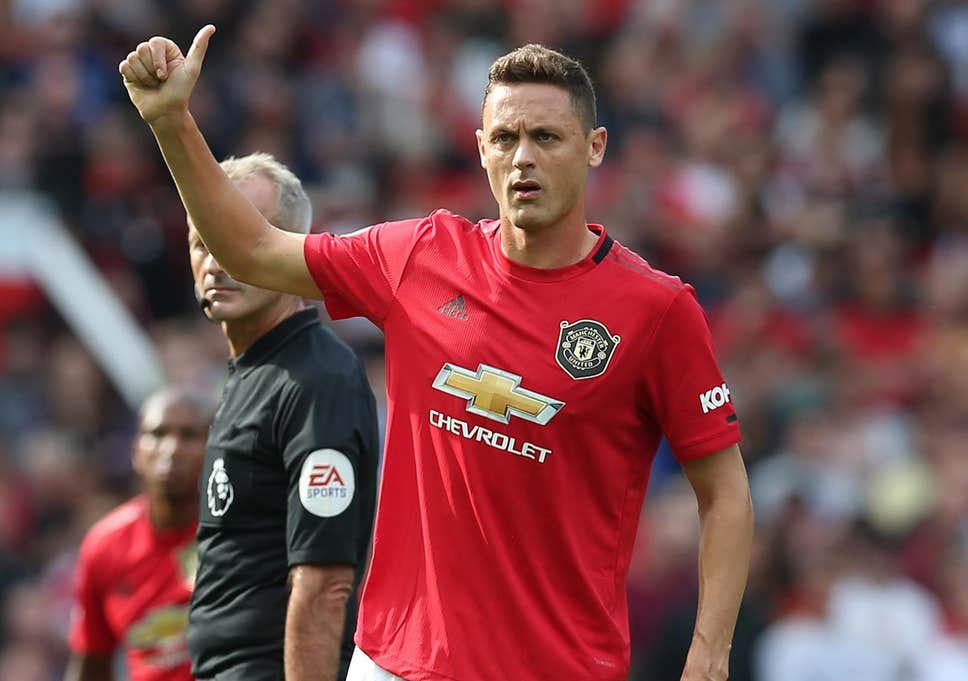 It was reported that the Red Devils were quite interested to take Thomas last summer amidst a report mentioning a release clause of €50 million, a deal which never took shape. Some reports say that the interest for Manchester United to take up Thomas from Atletico Madrid has been reignited. In the past weeks, he has been linked with both Arsenal and Manchester United, but the Italian League clubs see him as a great opportunity in the current market scenario as well.
The name of AS Roma has been sounded strongly in recent weeks and now the name of Inter Milan is also being heard who is interested in Thomas Partey.
The footballer of 26 years of age mentioned that he prefers
to stay at Atletico Madrid but he has also said that his agent is having talks with the club and he has high hopes that everything will turn out well.
However, the extension of his contract with Atletico seems uncertain; the door for other clubs to come and activate the release has been left partly open. The clause for releasing Thomas Partey from Atletico Madrid seems now to be more of a bargain than it did last summer after having a fantastic season for the side headed by Diego Simeone. The words of the Ghananian will undoubtedly encourage the Red Devils to think that there is a chance of him to swap with Atletico Madrid for Manchester United when the ongoing finally comes to an end.