Simeone proud of his players
Atletico Madrid coach Diego Simeone said that he is proud of his players despite their defeat against Borussia Dortmund. He said that his team has played better than in their previous games despite a 4-0 defeat in Germany.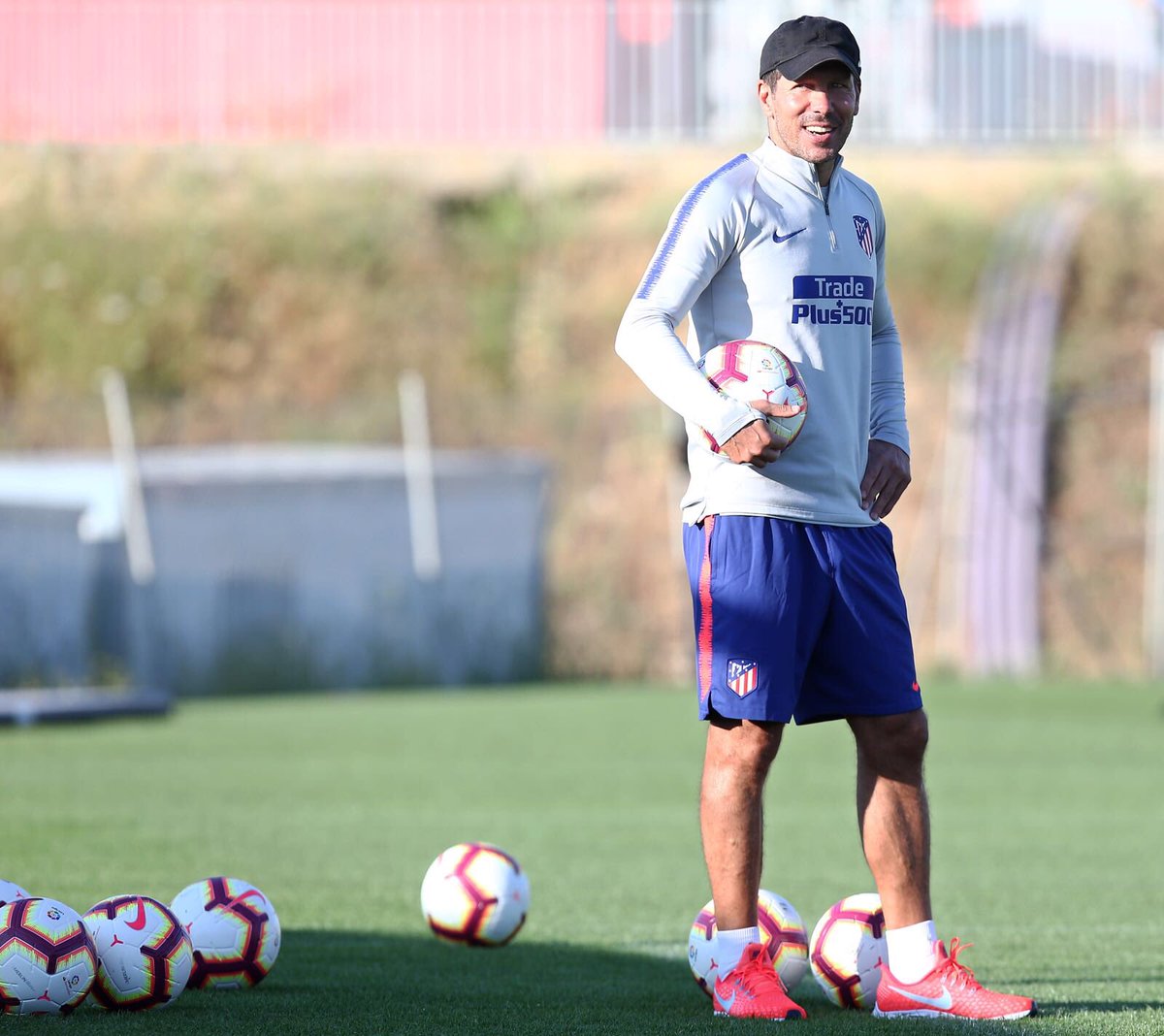 The Atletico Madrid boss said that sometimes football can be really strange and that this is what happened in the Champions League match. He said that his team played better than in the game which they drew against Sevilla and still they were hammered by Borussia Dortmund.
Diego Simeone does not want this result to affect his players as he feels that they have given their best in the match. He said that there are plenty of positives that can be taken from the match and he is proud of the players.
He said that the players will learn a lot from this game and that he is sure that they will not repeat the same mistakes in the future. He said that the team will have to learn how to control games better and ensure that they do not give the opposition time and space if you do not want to get beaten.
Diego Simeone said that it has been a good start to the season for Atletico Madrid despite the defeat against Borussia Dortmund and they are still in a good position to qualify for the Champions League next round.
He said that the team's objective is to compete both in La Liga and the Champions League and that they are in a good position in both competitions. He said that Atletico Madrid can go on top of the table if they win their game in the weekend and that the other results go their way. He said that the team is motivated and want to do well.