ATLETICO MADRID HAS SHORT CHANCES OF QUALIFYING AFTER 0-0 DRAW
Spanish side Atlético Madrid hosted Lokomotiv Moscow at home in the Champions League fixture on Wednesday night and were held to a goalless draw by the visiting Russians.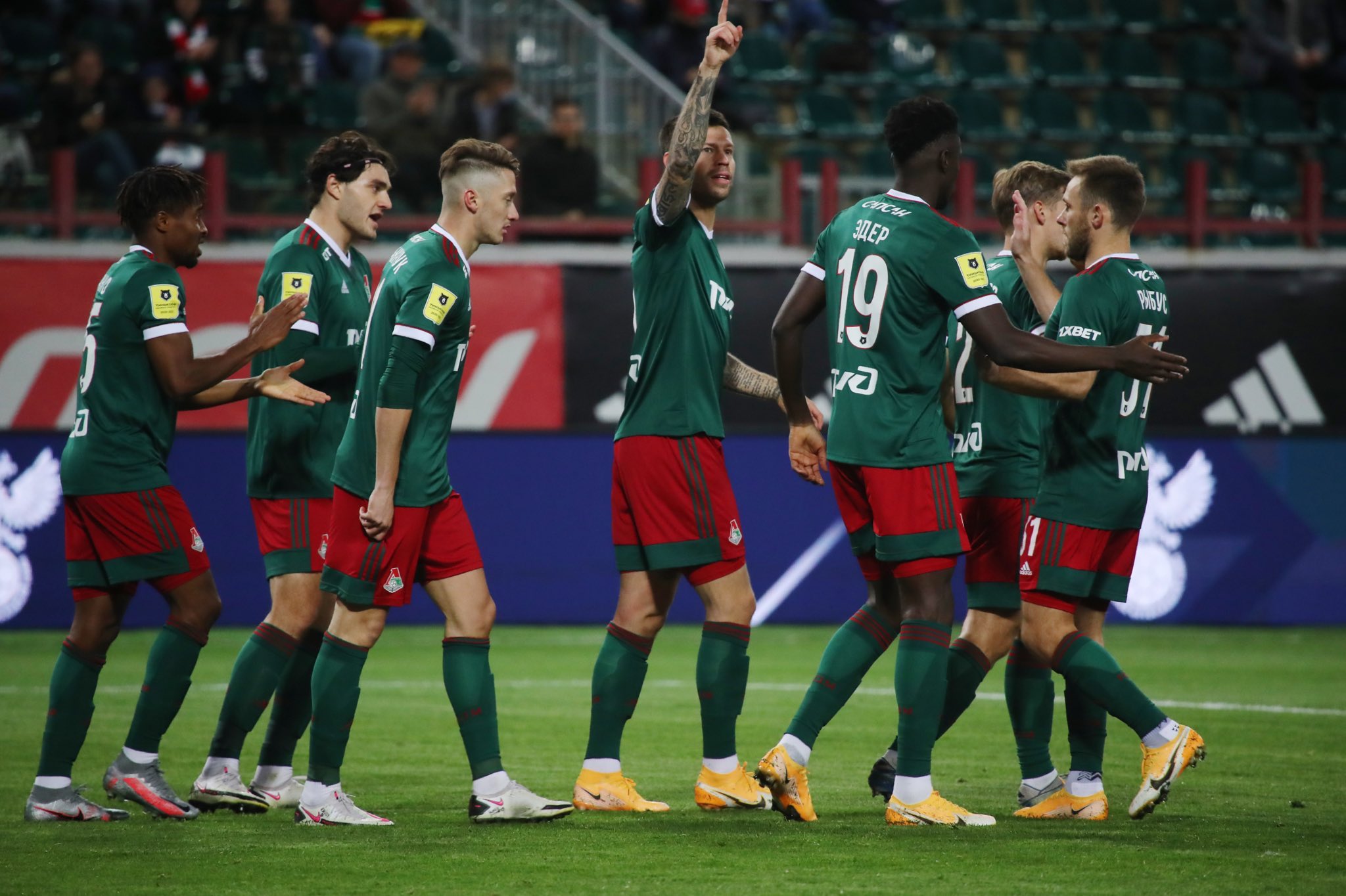 It was not the sort of result Diego Someone and his men would have been hoping to finish the night with, but unfortunately for them, it turned out to be what they had to settle for. Atlético Madrid had quite a handful of opportunities to put the game to bed, but all seemed like it wasn't meant to be.
The result now leaves Someone, and his Madrid players
loads of work to do if they are going to be qualifying for the next round of the competition.
The home side were jubilant and thought they had scored the opening goal of the game after Koke scored a rebound off Yannick Carrasco's shot in the second half, but after the goal was reviewed by the Video Assistant Referee, the goal was chalked off and didn't stand, as it was ruled for an off-side.
Later on, defender José Gimenez, unfortunately, missed a big chance to net the winner in the latter stages of the match after jumping high enough to meet a corner, but he eventually headed it wide.
Atlético's number seven Joao Felix was also on the list of chance missers, as the young Portuguese international forward also missed the chance to score what would have been a very beneficial goal for his team.
The draw left frustration written all over the faces of the Atlético Madrid players, especially Koke, who fully understood how much of work they would need to put in if they are going to proceed to the last 16 stages.
The result means that the Rojiblancos are five points and sit second in Group A, with Lokomotiv sitting in the third position. Holders Bayern Munich have already qualified for the next round after defeating Salzburg who are at the bottom of the group.
Simeone's may now have to win their two remaining fixtures against Bayern and Salzburg to qualify.