CAN ATLETICO MADRID WIN THE LEAGUE AGAIN THIS SEASON?
https://pbs.twimg.com/media/Etu9M23XAAA_qzE.jpg
The Spanish La Liga season may not be as interesting to watch now that Lionel Messi has left to join French Ligue 1 heavyweights Paris Saint-Germain, but it could still be competitive as the two Madrid teams; Real and Atletico are looking all set to rival Barcelona to theeague title. Atletico Madrid are the current holders of the Spanish League title and of course, they will try to win it again as they look to take advantage of the fact that Messi is no longer at Barcelona, while also trying to feast on the fact that Real Madrid will need a little more time to gel as a team under their new manager Carlo Ancelotti who returned to the club to take charge following the departure of Zinedine Zidane.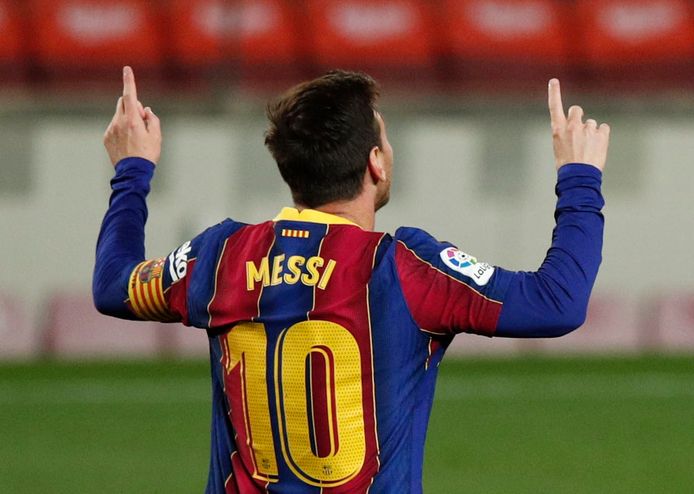 Ancelotti left his role as Everton manager when the opportunity to manage Madrid again arose and he revealed that he wants to try and guide Madrid to the league title this season. Ancelotti did admit that it would not be an easy feat but insisted that he would love to believe in the players currently at his disposal as they have the quality to win any title this current campaign.
The Los Blancos failed to win a single trophy last season and it's something that Ancelotti has admitted that he wants to work on. It was the first time in a very long time that Madrid would be ending a season without a single title to show for it a d with Ancelotti back at the helm, that may actually change as he tasted title success with the club when he was their MA ager some years ago.
Atletico manager Diego Simeone is counting on his players to retain the league title and has specifically told his star striker Luis Suarez Tha the will be counting on him again this season in their bid to become league champions for the second season running.