TRIPPIER CLOSING IN ON NEWCASTLE MOVE
Newcastle United are on the verge of making their first post-takeover signing with Atletico Madrid defender Kieran Trippier. The Magpies are set to be closing in on a move for the England international who was seriously linked with a move to Manchester United at the start of the season.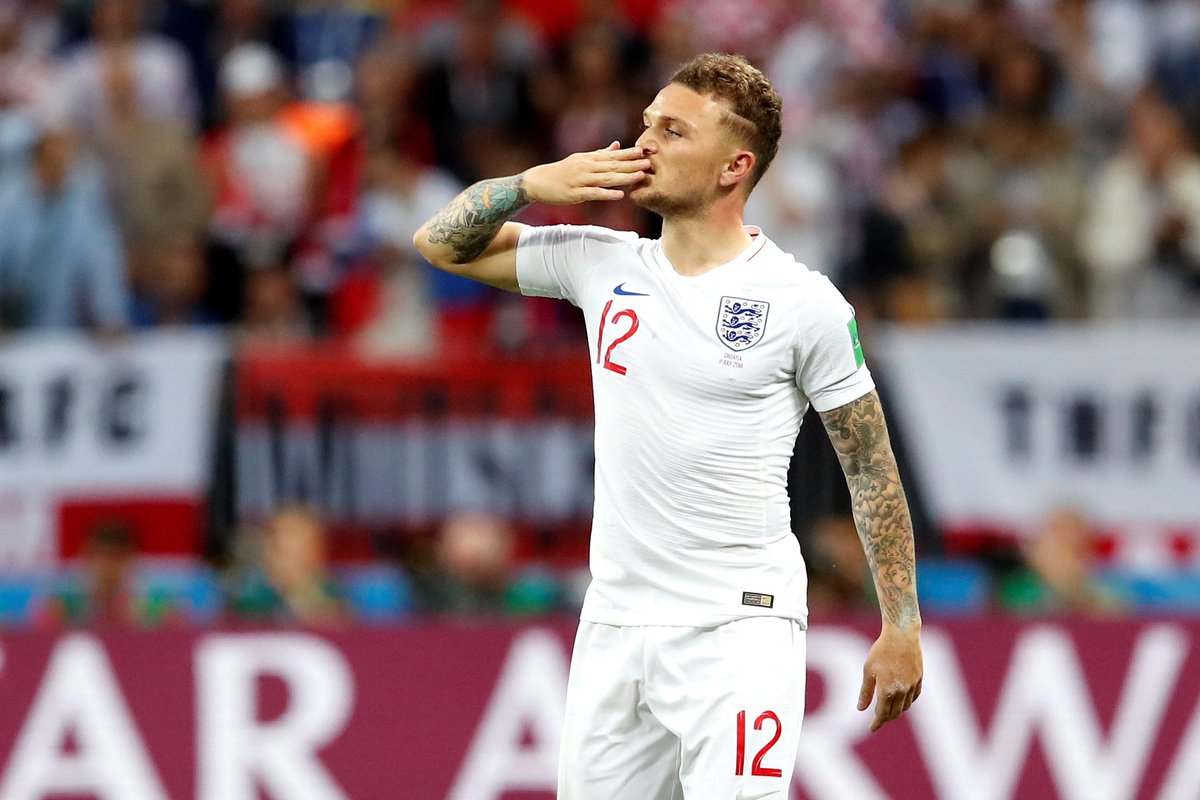 Atletico Madrid right-back Trippier has been unsettled in Spain for sometime and he had been holding out for a Premier League return until now. He has been linked with a £30m move to Newcastle United via TalkSPORT and the Northern Echo, but the report from the Daily Mail claimed that the Magpies would be paying less than the stated transfer fee for the Atletico Madrid player.
Atletico Madrid wanted £25m for the player in the summer amidst the strong interest from Manchester United,  but the Daily Mail claimed that the Spanish champions would take around half of that asking price (£12.5m) with the player's contract set to expire.
Trippier played for newly appointed Newcastle United manager Eddie Howe during his time as the Burnley manager and he has six months left on his Atletico Madrid contract. The 31-year-old will only activate an extra year to add to his existing Atletico Madrid contract if he makes 20 starts this season. The Englishman is on 12 starts at the moment.
With Trippier keen to return to the Premier League, a move to Newcastle United is imminent with reports claiming that he would earn around £150,000 on a weekly basis at St. James Park, which is a slight increase on his £130,000 weekly salary at Atletico Madrid.
The signing of Trippier would be huge for Newcastle United who are struggling to get out of the bottom three places on the Premier League log at the moment. The good thing is that they are three points off the last secure spot on the league table currently held by Watford though they have played one more game than the Magpies.