CAVANI SET TO JOIN ATLETICO MADRID
In a move many believed PSG sporting director, Leonardo was reluctant to sign on since it will strengthen a champions league rival, Edison Cavani looks set in joining Diego Simeon's Atletico Madrid before the January transfer window comes to an end.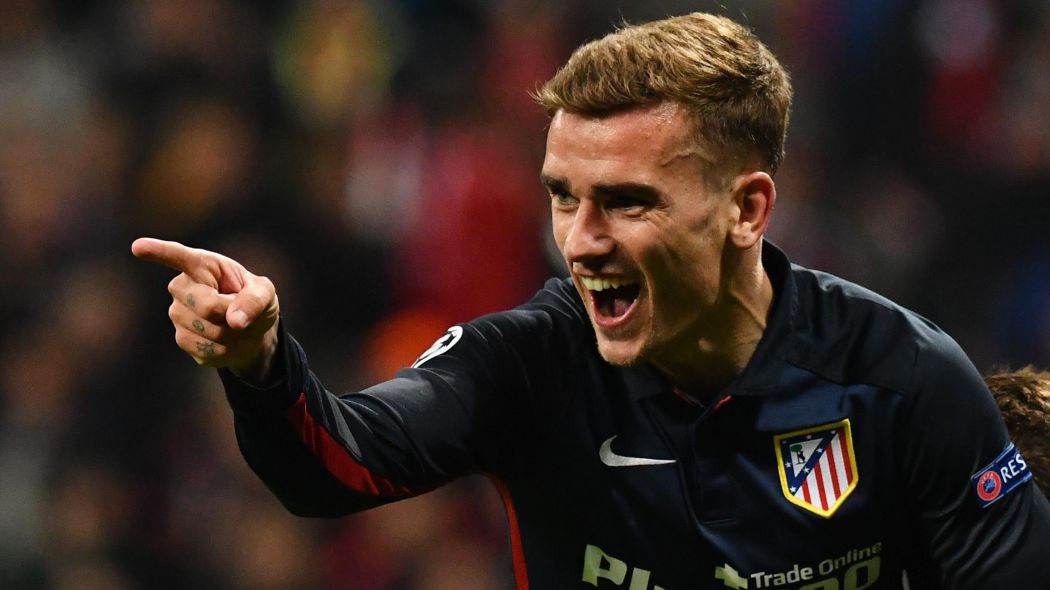 Cavani have found playing time hard to come by in France. The Parisians got Mauro Icardi from Inter Milan in the summer and the argentine has succeeded in benching the Uruguayan for the most of the season.
After starting few matches, the former Napoli
man believes he is better off at another club.
The presence of Mbappe, Neymar and Icardi has made it hard for any other body to disrupt Thomas Tuchel's favored trio
Manchester United, Arsenal and Chelsea are also believed to be actively seeking for the striker's signature.
The loss of RomeluLukaku has left Man Utd in an awkward position of not having any senior figure lead the lines.
Arsenal have both Lacazette and Aubameyang but it is believed the former is seeking for an exit from the club for reasons best known to him. It remains to be seen if the appointment of Mikel Arteta and the positive energy the Spaniard has introduced back into the Emirates will be enough to change the French man's plan.
Chelsea on the other hand have Tammy Abraham but thanks to Olivier Giroud's inability to convincedly deputize for the England international when he was injured, Frank Lampard is all out to look for a dependable side kick.
For Atletico, Diego Costa and Alvaro Morata appear to be the top senior strikers under Diego Simeone but given Costa's injury problems and Morata falling short from being a hungry man of steel, the kind Simeone normally likes having, signing Edison Cavani might be his only chance of having such kind of player among his ranks before the season ends.