GRIEZMANN TO STAY AT ATLETICO
French World Cup winner Antoine Griezmann will stay at Atletico Madrid ahead of the new season according to club president Enrique Cerezo. As reported by Spanish newspaper Marca, Cerezo said Griezmann is one of top three to four players on the European football stage and that the Frenchman would be staying in Madrid following his two-year loan move from Spanish La Liga rivals Barcelona last summer.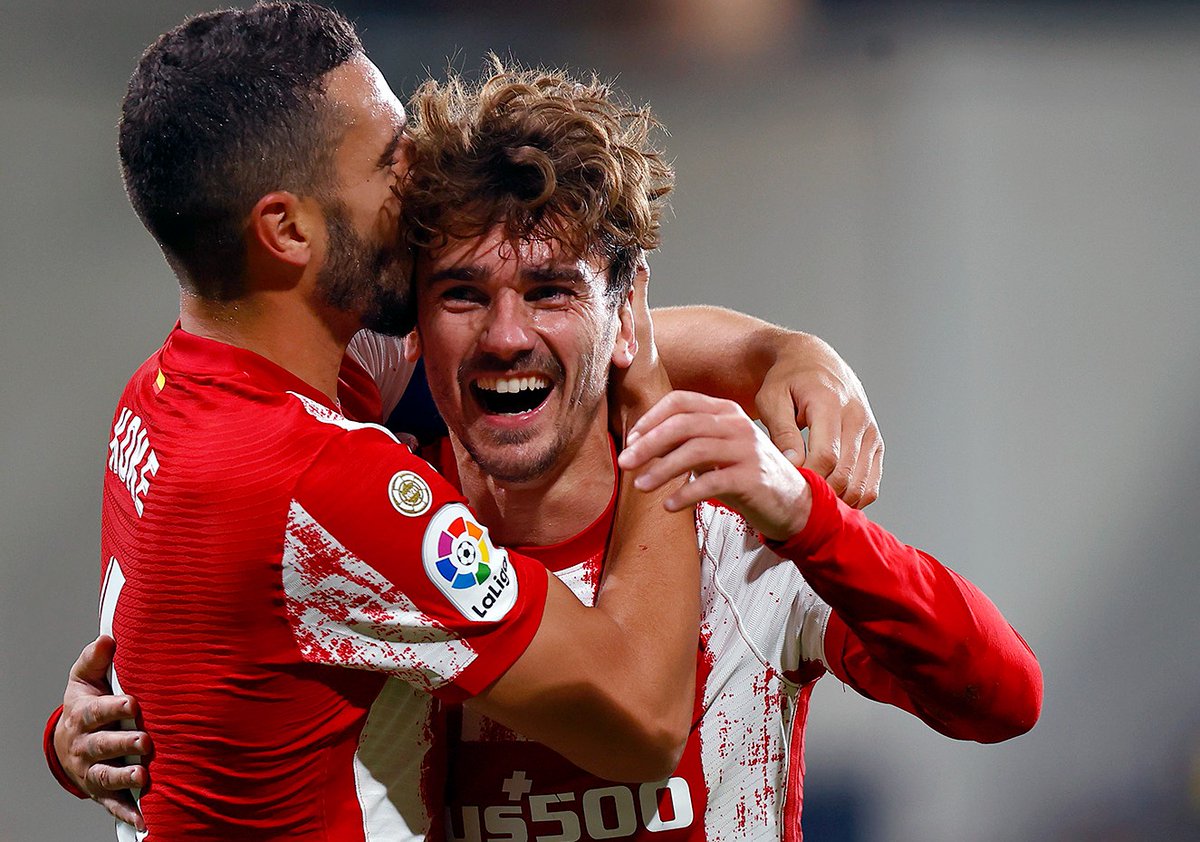 Griezmann signed for Barcelona from Atletico Madrid in the summer of 2019. Barcelona paid around €120m to sign Griezmann from the Spanish capital club. He returned to Atletico Madrid on a two-year loan deal at the end of the transfer window last summer. Atletico Madrid president Cerezo expects Griezmann to stay at the club for the second year of the two-year loan spell before a purchase option is activated next summer.
Reports had earlier stated that Atletico Madrid were considering their options after Griezmann struggled for form and fitness this season, but those reports have been debunked by Cerezo who was certain that the French attacker will be at the Wanda Metropolitano Stadium next season as revealed in his latest interview via Marca. As things stand, Atletico Madrid will sign 31-year-old Griezmannpermanently during the summer transfer window in 2023.
The future of Spanish striker Alvaro Morata at Atletico Madrid was also discussed by Cerezo in his interview. Morata has been on loan at Italian club Juventus for the past two seasons. Cerezo was not as certain as what was obtainable with Griezmann's when he talked about the long-term future of Morata at the club. Atletico Madrid will receive €35m if Juventus sign Morata on the back of his loan spell at the club. Cerezo says he doesn't know what will happen to Morataand his long-term future at the club. Reports say that Juventus are willimg to pay just €20m for Atletico Madrid instead of the €35m purchase option in his loan deal to the club in 2020.