Manchester United legend Ryan Giggs has said that the club should forget their chase of Real Madrid superstar Gareth Bale, at least in the near future.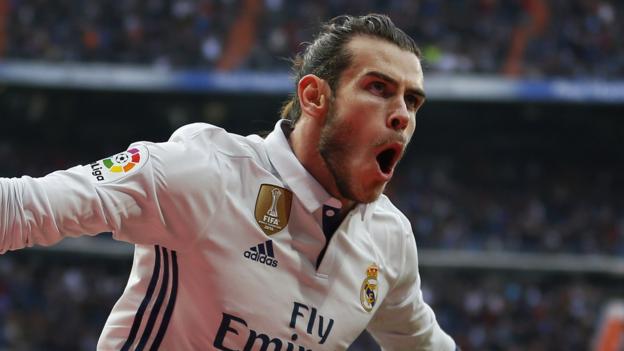 Bale left the Premier League for a record fee of £85 million in the summer of 2013. However, Premier League sides have resumed spending record money in markets so they are hoping to lure Bale back.
The 27-year old has been linked with a return to England but to play at Old Trafford. He signed a deal last year that ties him to Santiago Bernabeu until 2022 but reports still linked him with a move away from Madrid.
"He looks happy at Real Madrid. I don't think he's going anywhere at the moment. From a fan's point of view, it would be great to see him back in the Premier League. The United fans would love to see him at Old Trafford.
"You talk about the big clubs and United is up there. While he's happy there, I can't see him leaving," Giggs opined. Read More