Spanish side Atletico Madrid have asked their former striker and recent acquisition target Diego Costa to return to England.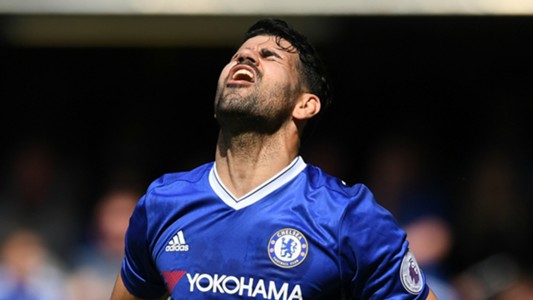 The club wanted to sign the player from his current side Chelsea but the talks broke down and the deadline ended.
The club is serving a transfer ban but they made moves to bring him back to the La Liga with the plan to send him elsewhere on a loan deal for the first half of the season. Following the issues with Coach Antonio Conte, Costa would likely train with the development squad until they can find a buyer for him in January.
Chelsea want full £50 million for the Spaniard but Atletico Madrid are offering around £40 million. The Rojiblancos hope Costa settles with his current employers so they can sanction a deal in January at more favourable terms.
The two-time Premier League winner feels unjustly treated by Conte and the club. Costa feels he played a huge part in the recent success of the west London side and deserves better treatment. He was in South America recently while the rest of the team had resumed training following his fall out with Conte. Read More